Call Us: +919711002226

Send Inquiry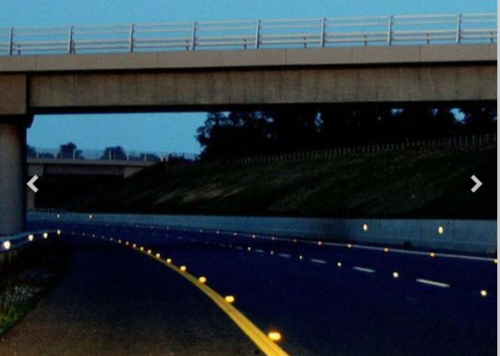 Product Description
1) The light emitting property is activated by UV light pesent in most light sources. This lighting effect is totally different from chemical, electro, sonic or bio-luminescence.
2) The main difference between this paint and floroscent paint is that the floroscent paints require light at the time of illumination i.e. it does not glow in dark while UNIVOLEN FLORO LUMINISCENT paint glows in the dark and gets recharged again in the light. And keep on emitting light throughout it's life time.
3) This paint only emits harmless light radiation visible spectrum (450 to 550nm) that is optimum to visible response of the human eye.
4) All shades have different glow time varing from two hours to twelve hours once recharged only for five minutes in bright sunlight or up to 30 minutes in normal artificial lights.
5) These pigments have commercial life span of 15 to 20 years. How ever on floor, it depends upon wear and tare.
Other Products in 'Industrial Coating ' category